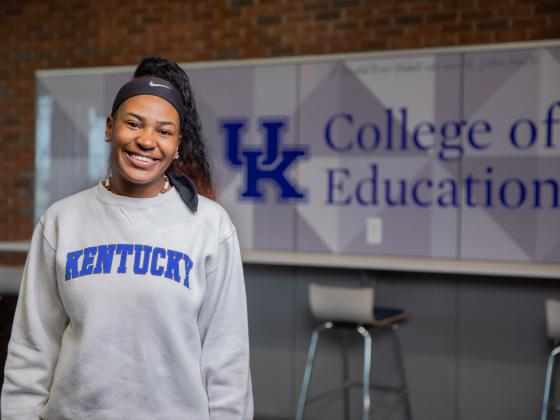 Academic & Student Services
Undergraduate
Advising & Student Services
The Office of Undergraduate Advising and Student Success is dedicated to serving and supporting students along their academic journeys.
The office manages undergraduate advising and student success in the college. As part of the College of Education's commitment to our students, this office also implements and assists with student support services designed to ensure student satisfaction and increase retention and graduation rates.
This office also oversees safety policies and procedures in the college.