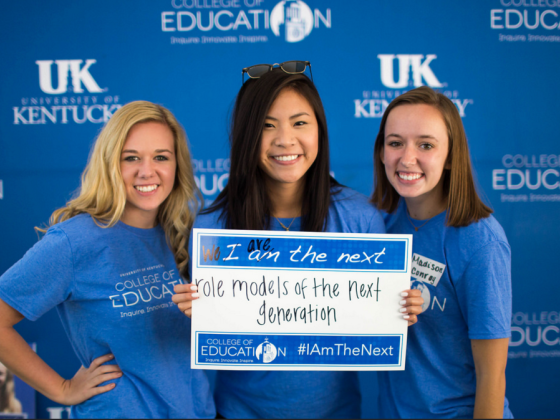 The Office of Recruitment provides outreach to potential undergraduate and graduate College of Education students, high school counselors, community colleges, employers and community organizations.
We serve as the first point of contact for prospective students, which includes providing information, connecting students with faculty, setting up appointments and visiting campus. We are responsible for guiding students through admissions, scholarships, and orientation, and supporting students through their first classes at the University.
The Office of Recruitment services include:
College of Education tours
Individualized admissions meetings
Liaison between all inquiries through career fairs, educational seminars, requests for recruitment materials, and requests for College resources.
Scholarship contact for incoming, current, and graduate students.
Assisting Director of Retention with the student ambassador program.