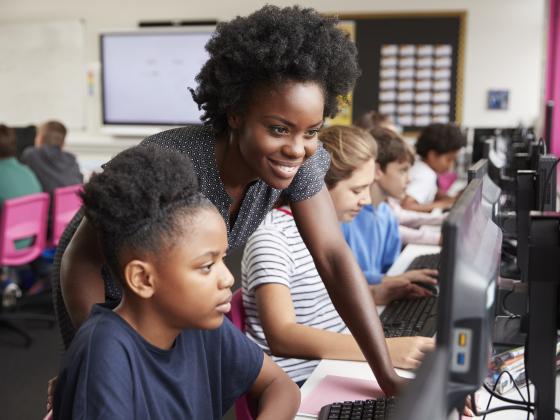 Education and Civil Rights Initiative
Mission
The mission of the Education and Civil Rights Initiative (ECRI) is to work collaboratively with appropriate partners to further education as a civil right through research, community partnerships, and other innovative and responsive scholarship.
Adinkra symbols originate in West Africa, more specifically the lands that are now called Ghana and Côte d'Ivoire. The symbols belonged to the Ashanti (or Asante) peoples, and to this day are incorporated into cloth, metal work, and pottery. Adinkra symbols hold the traditions, values, and histories of the Ashanti people, and each symbols represents an enduring concept.
As we strive to fulfill the ECRI mission and vision, we anchor our work in the Adinkra symbols and concepts. For the 2022-2023 academic year, we are focused on Kuronti ne Akwamu— a symbol of democracy, sharing ideas, taking council.
We also hold the following symbols close.
Top left: Nkonsonkonson — Chain, unity and community.
Top right: Sepow — Executioner's knife, justice.
Center: Nea Onnim — Knowledge and learning.
Bottom left: Funtumfunafu Denkyemfunafu Conjoined crocodiles, unity in diversity given a common destiny.
Bottom right: Sankofa — Look to the past for the lessons to guide your future. Mistakes are never too big to be undone.
Donate to the Initiative
Your gift will support the Education and Civil Rights Initiative's research, student scholarships, graduate fellowships and community programs.
This content is coming soon!